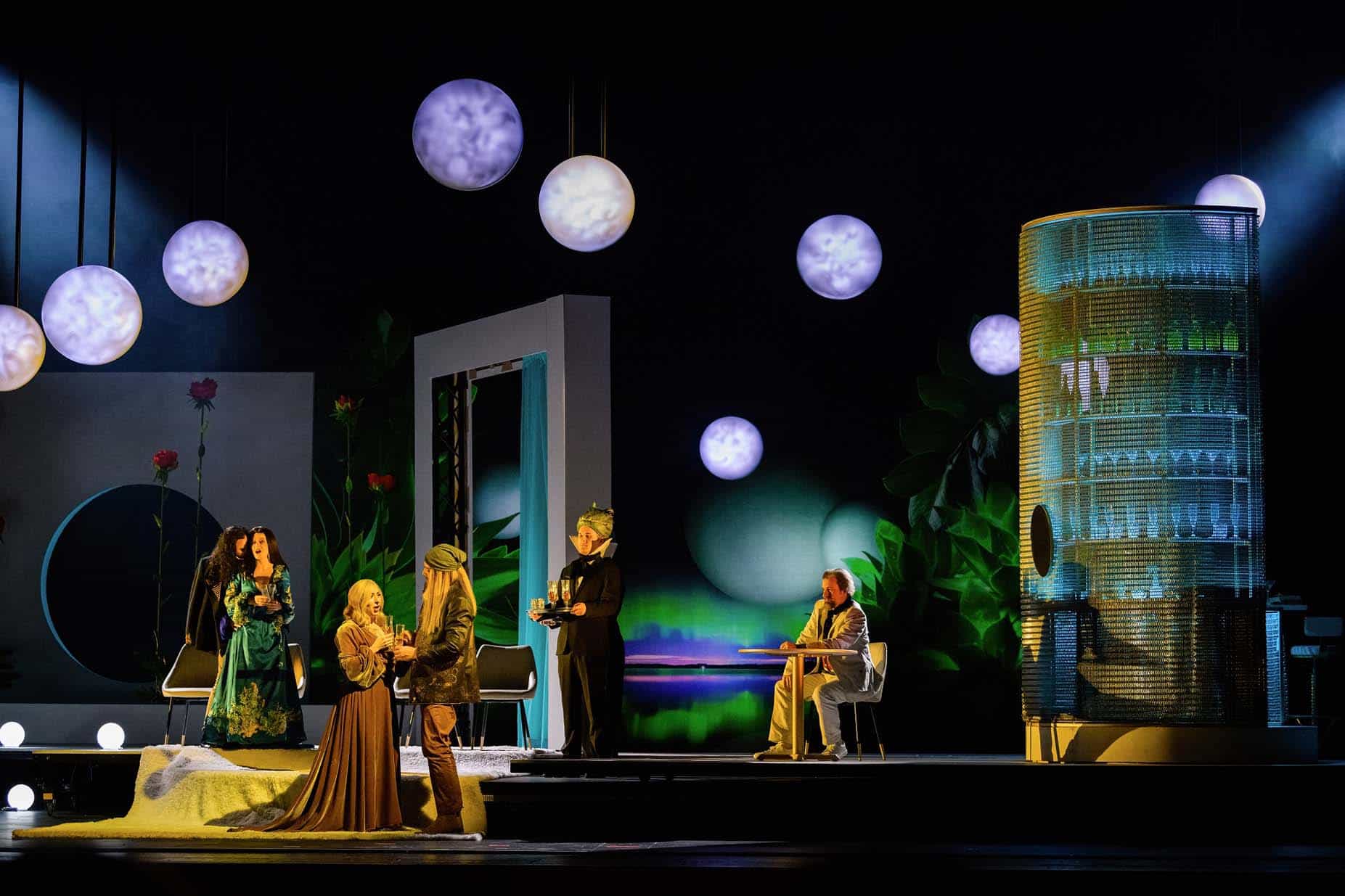 Ngā Āhuatanga o te Whakaaturanga
What to Expect
What is an 'opera'?
An opera (Italian for "work") is an art form that tells a story through music and singing. Usually accompanied by an orchestra and set in a theatre, performers sing (without a microphone) and act to tell a story through music. Some operas are sung in Italian, French, and German (among other languages) – usually, surtitles will be displayed – a little like having captions on when you watch Netflix. An opera typically lasts for about 2 hours, and usually has an intermission where you can enjoy conversation with other audience members, head to the bar, or visit the loo! It's not just about culture, it's a great opportunity for an entertaining night out.
Te Ara Tika
Where to Go
NZ Opera venues
Our performances are held at a number of different venues including the Kiri Te Kanawa Theatre in Auckland, the St James in Wellington and Isaac Theatre Royal in Christchurch. Please visit the show page of the performance you would like to see for more info on where to go.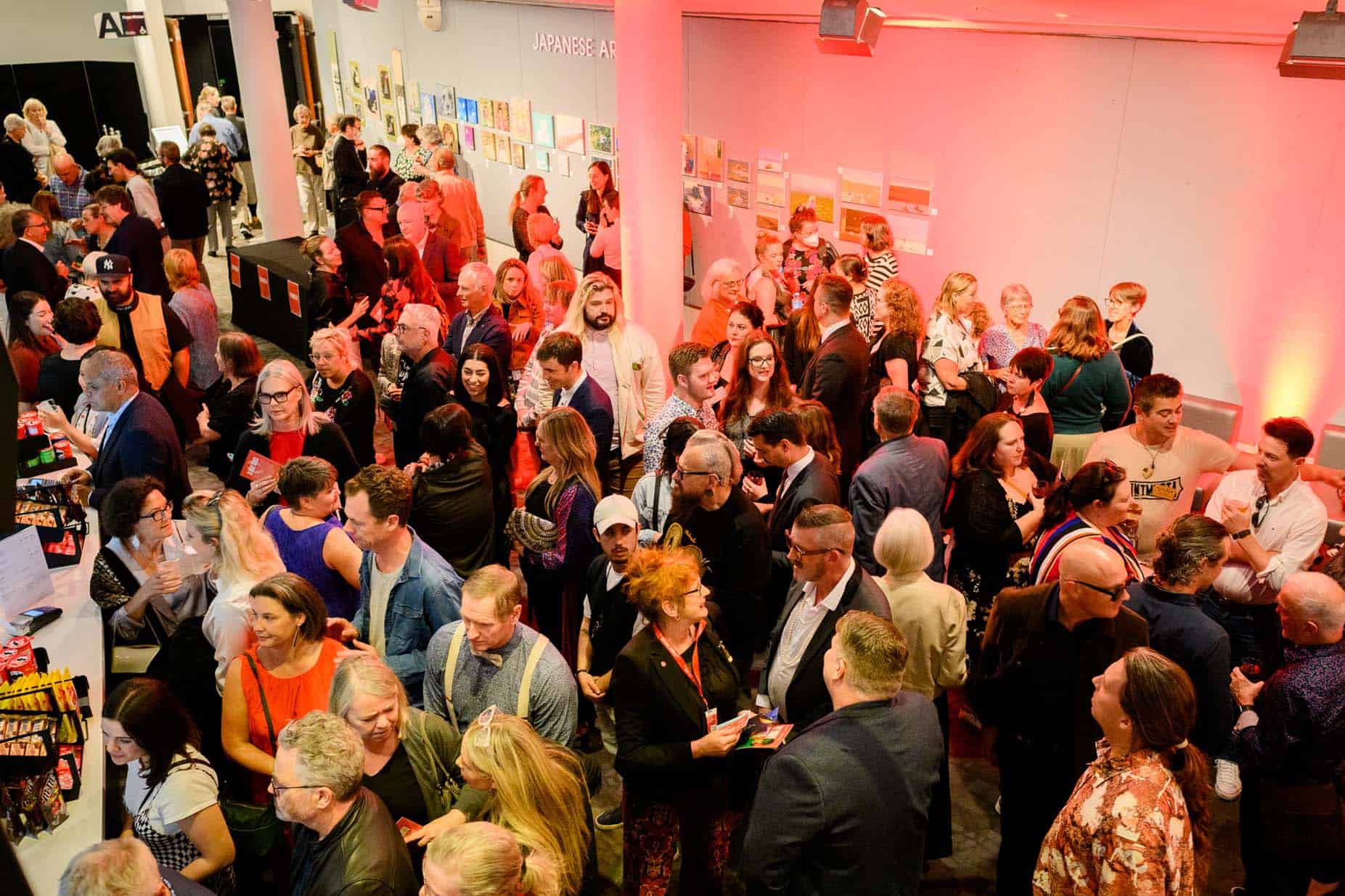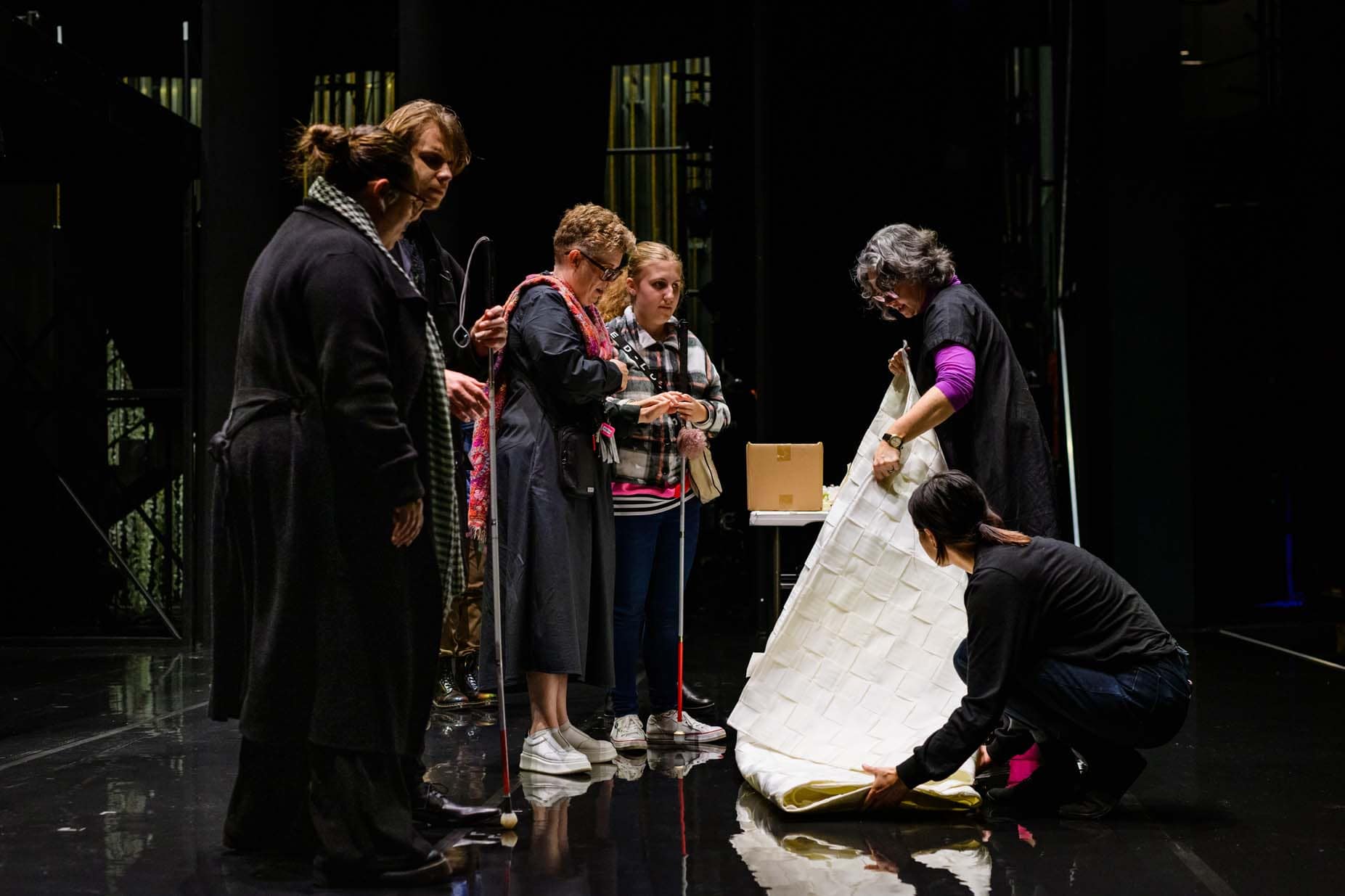 Tomopai
Accessibility
Because opera is for everyone
We offer a range of accessible options for performances including audio-described performances and touch tours for individuals in the blind and low vision community, as well as seating options including wheelchair seats and companions such as guide dogs. For more information please visit our accessibility page.
Ngā Kākahu Tika
What to Wear
Low-key or fabulous – it's your choice
At the opera, it's a bit of an "anything goes" situation. You can totally rock up in jeans and sneakers, and you'll fit right in. But here's the thing: it's also a fantastic chance to pull out all the stops. So, if you feel like strutting your stuff in a glitzy gown or a dapper suit, nobody's going to bat an eyelid – in fact, you'll blend right in! We'd say, why not have a little fun and get in the spirit of the show you're going to watch? Go for something that matches the theme or vibe of the performance. It's your stage, so dress to impress and enjoy the show!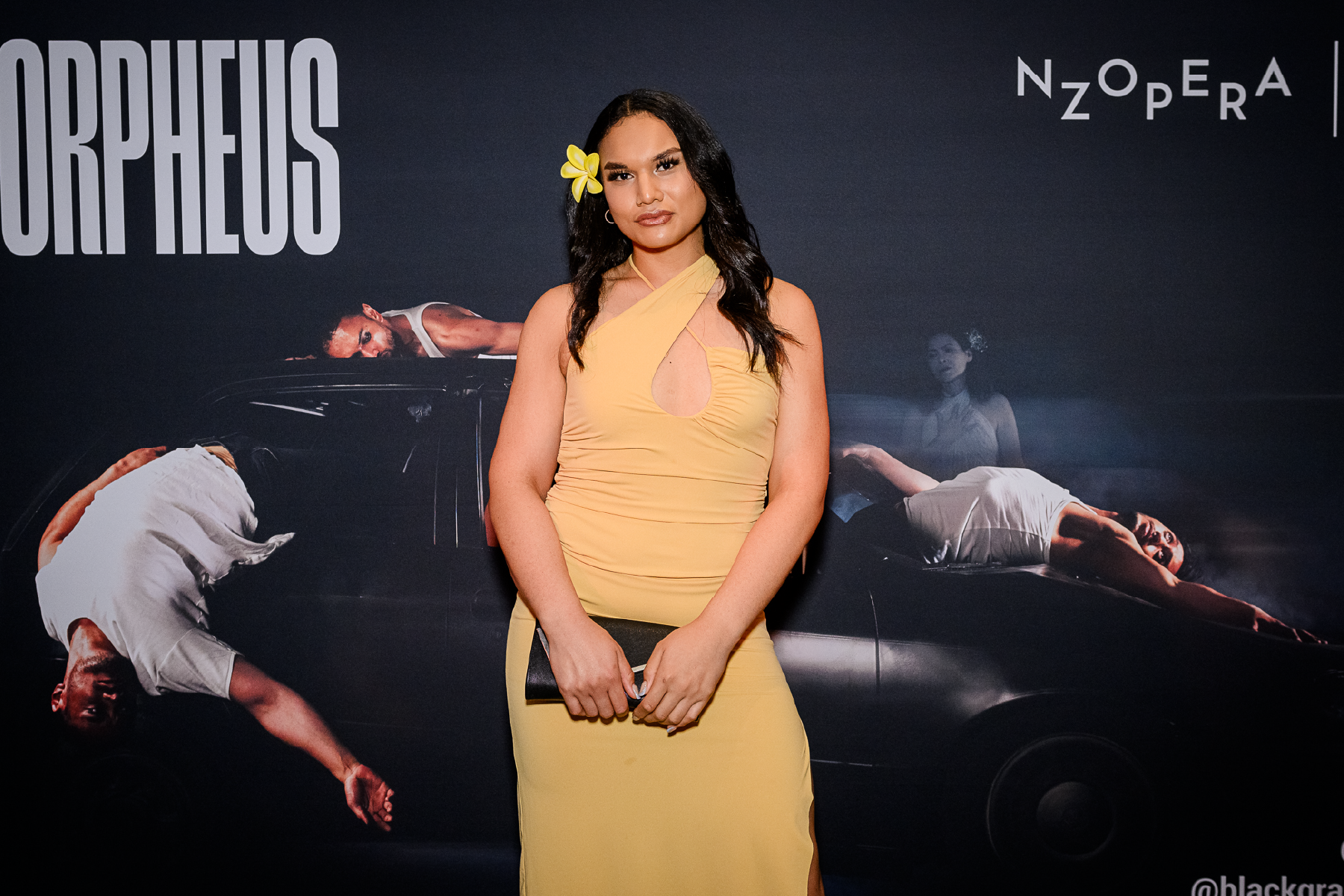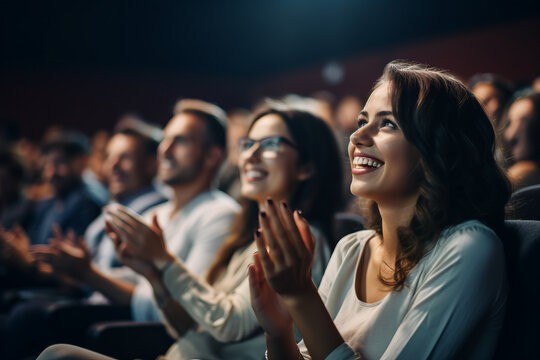 Te wā hei…
When to…
When do you clap and what do you say?
We invite you to join in the applause at a few key moments during the performance. Feel free to give a hearty round of applause when the conductor strides onto the podium. Show your appreciation with claps when a soloist or the chorus wraps up a powerful aria or song. And, of course, let your enthusiasm shine with a spirited round of applause at the grand finale. If you're in the mood for some extra participation, you can also shout out phrases like "Brava!" to congratulate a female performer, "Bravo!" for a male, or "Bravi!" for everyone. The more you engage with the performance, the more you'll enhance the overall experience. Enjoy the show!