Tautokona Mai
Support Us
Whether you are looking to deepen your connection with opera in Aotearoa, support a specific area or ensure that future generations have access to this beautiful artform, you've found the right place! Read on to find out about how you can support us.
---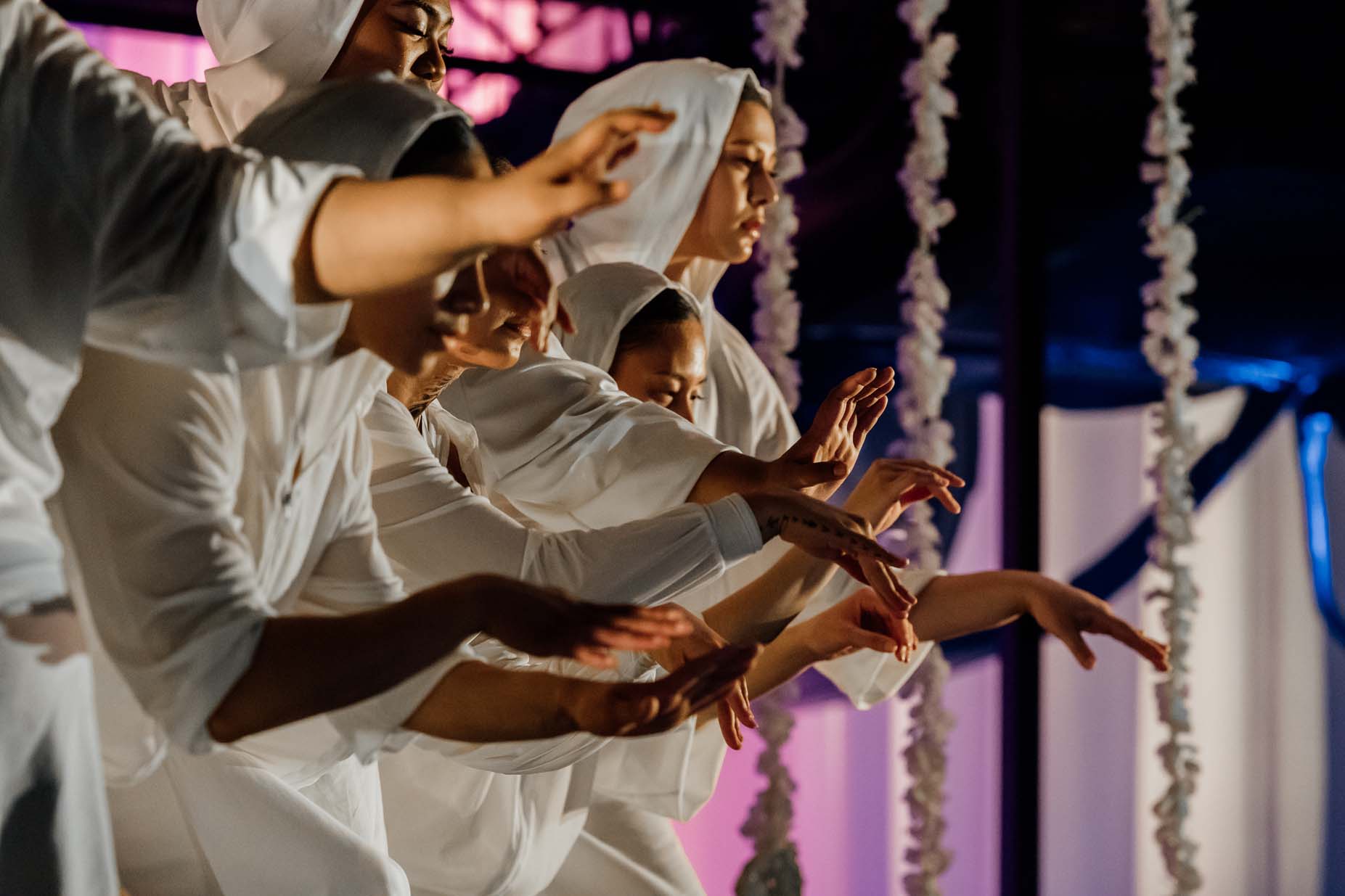 Make a Donation
NZ Opera depends on your generous support.
Any amount we receive is always greatly appreciated and will help us continue to bring world-class performances to stages, schools, and screens throughout Aotearoa.
---
Tū hei Kaitautoko
Become a Benefactor
Benefactors are vital members of our extended whānau
We invite you to join our community of supporters who love opera as much as we do. Your generosity helps bring the power of opera to over 50,000 people each year – on and off the stage, in schools and communities and into the lives of Aotearoa's emerging stars.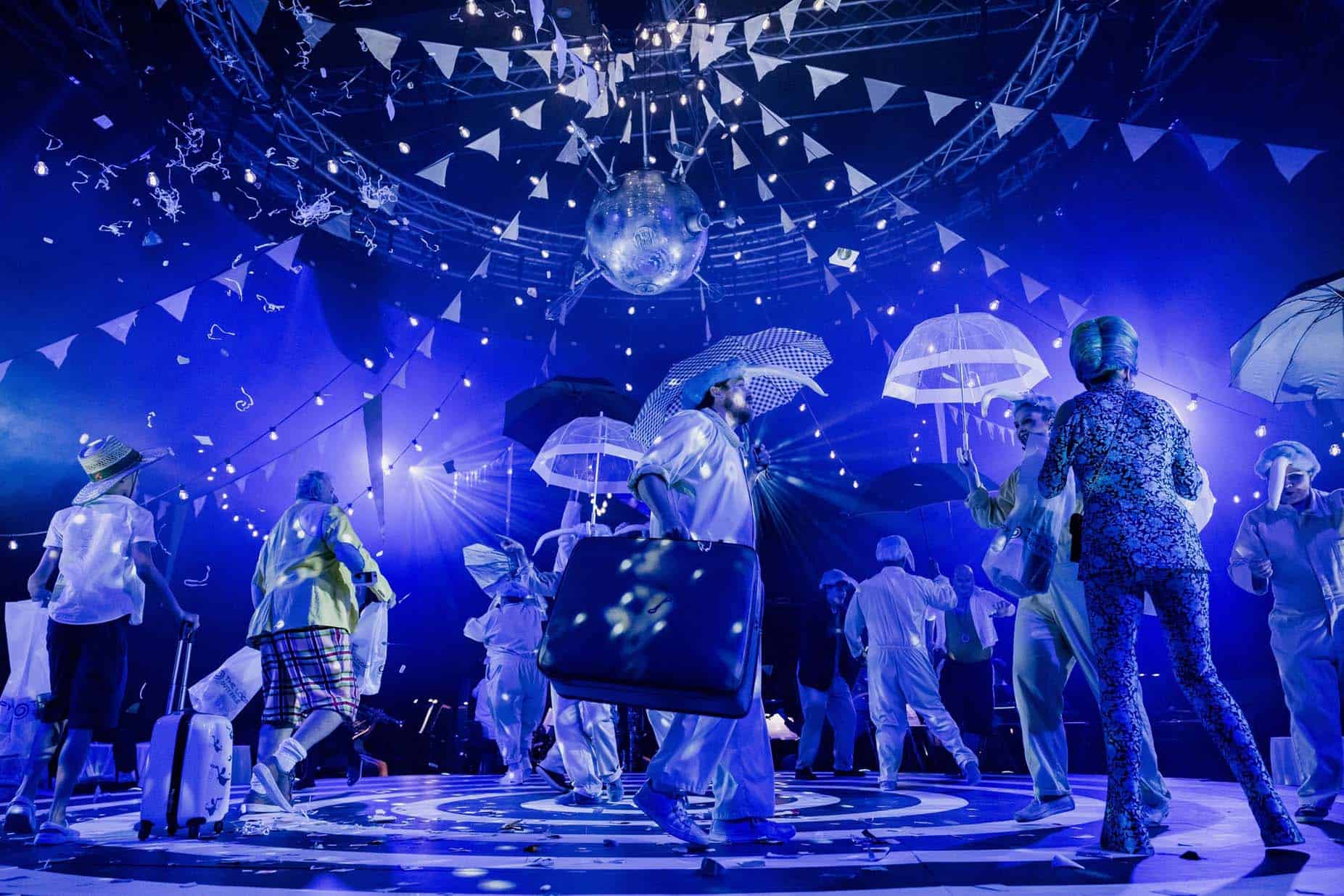 ---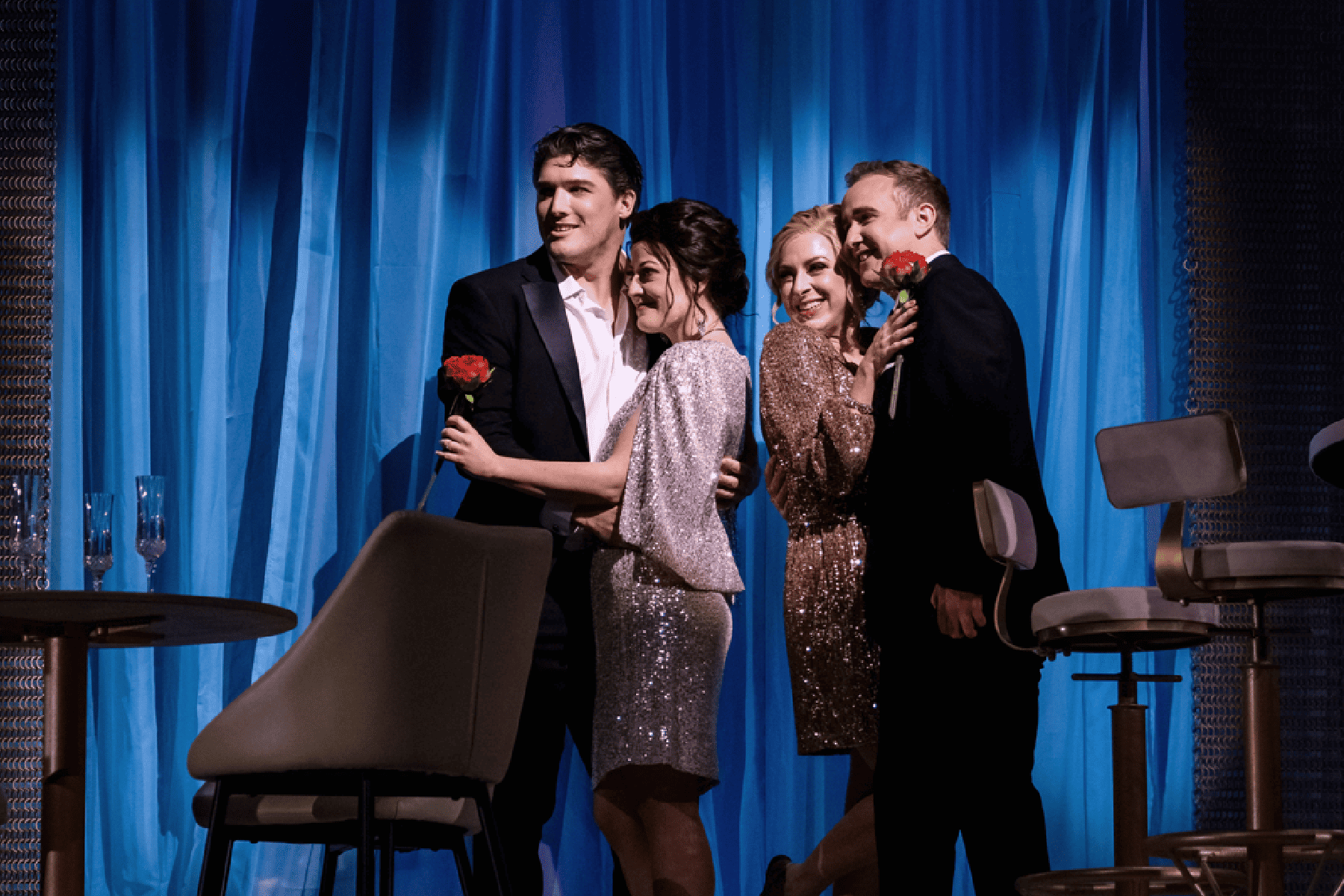 Ngā Hoa Kaupapa
Our Partners
Our partners are crucial in helping us to keep opera thriving in Aotearoa
For over 20 years, companies of all sizes have partnered with NZ Opera. As a national company with a loyal and dedicated following, we offer opportunities for client hosting, complimentary tickets, behind the scenes experiences and marketing collaboration. We'd love to talk to you.
---
Leave a Legacy
Safeguarding the future of opera with the New Zealand Opera Foundation
Arranging a bequest is a generous way to leave a lasting legacy for the benefit of future generations. We invite you to consider leaving a gift in your Will to the NZ Opera Foundation – every contribution is valued and carefully invested and distributed to make a critical difference to support the future of opera in New Zealand. Established in 2003, the New Zealand Opera Foundation Trust is a registered non-profit organisation, completely independent of New Zealand Opera Ltd.