Audio-Described Performances and Touch Tours
In each of our three main performance centres, a guided touch tour and one designated performance is audio described for vision-impaired patrons.
We prepare a text-only programme for each vision-impaired patron, sent out approximately one week prior to the performance.
Two hours before the designated performance, patrons are invited to join us, on the set, to become familiar with the performance space, set, props and costume elements of the production. The audio description is received, live, via individual headsets enhancing the experience of enjoying the beautiful musical performances being created on stage.
Watch this space for the designated audio-described performance, and preceding guided touch tour dates, timings, and ticket purchase information.
For more information or to register your interest, please contact the NZ Opera Box Office Manager, Julie Bird, at boxoffice@nzopera.co.nz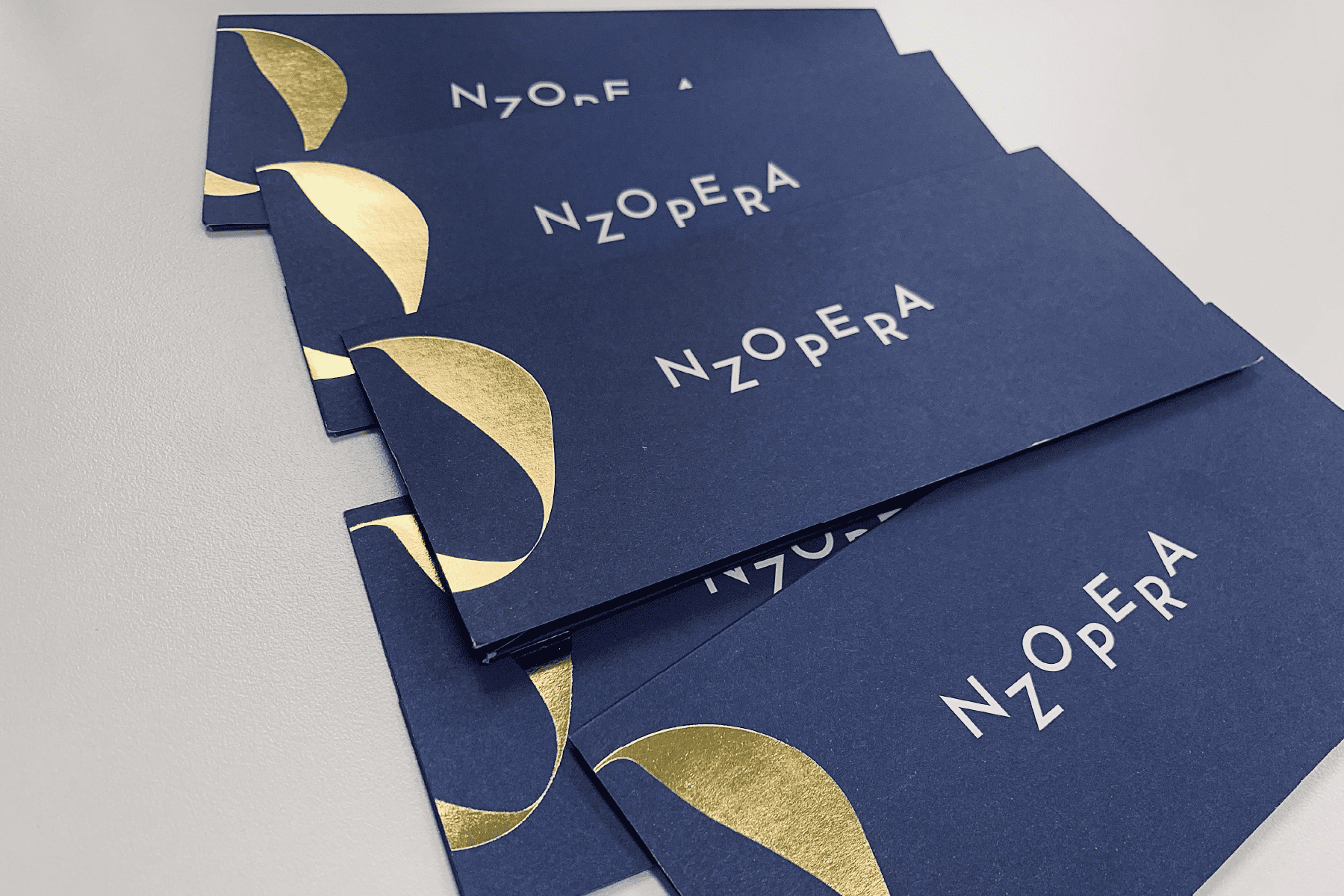 Ngā Tīkiti
Tickets
There will be a reserved section for our audio description patrons and their companions. For those who require it, companion seating is provided free of charge (one companion for each vision-impaired patron).
Ngā Tāpoi Whakarongo
Audio Described Tours
If you are vision-impaired and have purchased a ticket to one of our performances, we invite you to join one of our audio-described tours (a narrated commentary for blind and low-vision patrons) held two hours prior to the performance. Please register your interest with our team at participation@nzopera.co.nz when purchasing your ticket. Don't forget you can bring a companion along to join you at no additional cost.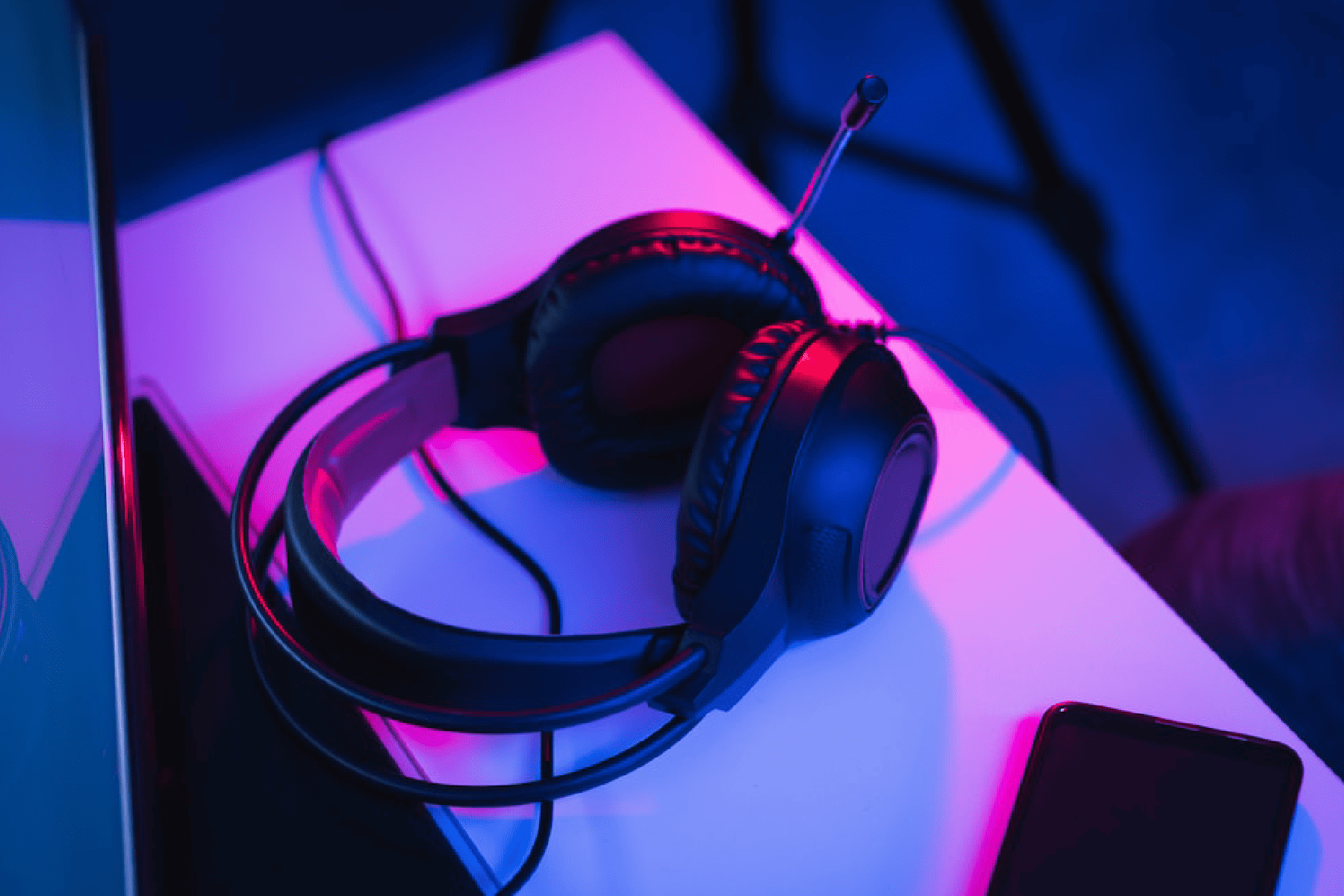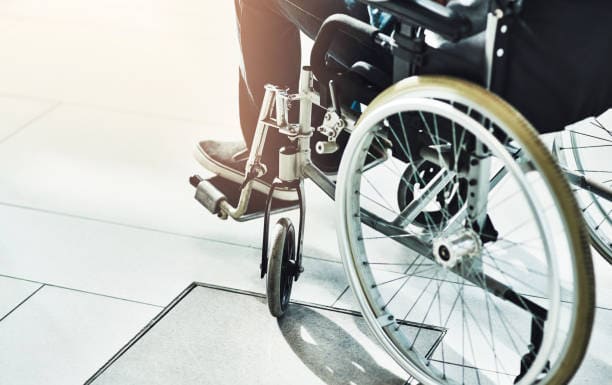 Accessibility and Wheelchair Tickets
Our opera is accessible for all, so our audio-described and vision-impaired patrons and those that require wheelchair access are welcome to invite a companion to join them during the performance at no additional cost – with a free companion seat with every ticket.
Ngā Tāpoi Raweke
Touch Tours
Join us before the performance for a guided touch tour of the set pieces, costumes and props.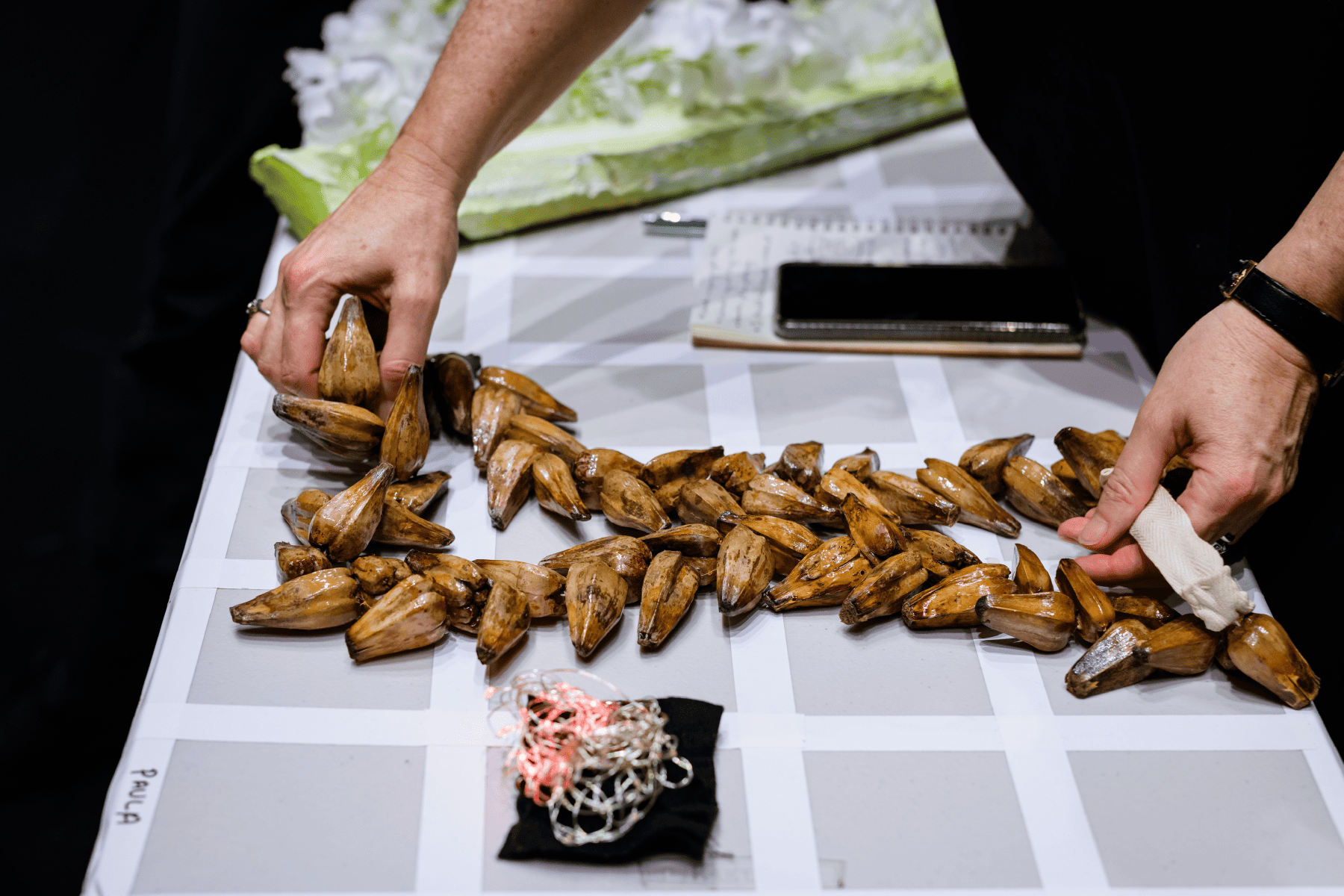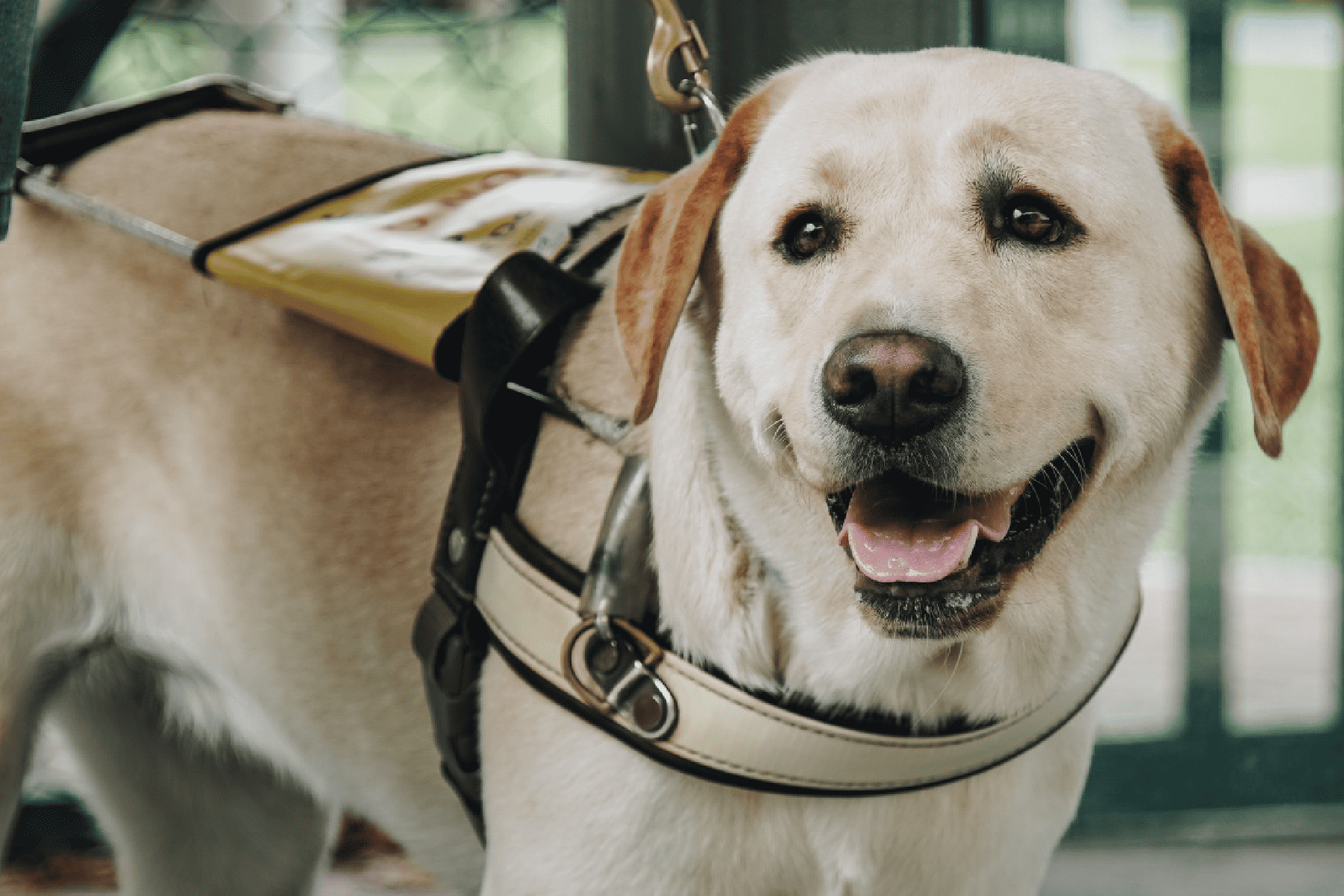 Ngā Kurī Ārahi
Guide Dogs
Guide dogs are welcome.