Hoko Tīkiti
Book Tickets
Want the best seats? Get a 2024 Season subscription or check out other ticket benefits and ways to save below. Single ticket bookings open 27 November, read on for more info…
---
Nau mai, haere mai!

We would like as many people as possible to be able to experience the magic of opera. Every year we review our ticketing to provide more opportunities for people, from free events, student and senior concessions to group discounts.

Opera is for all. We have an amazing 2024 Season planned with performances across Aotearoa. Check out how you can save and how to book with ticketing options to suit everyone. Be sure to book early to avoid disappointment.

Call 0800 696 737, or email boxoffice@nzopera.co.nz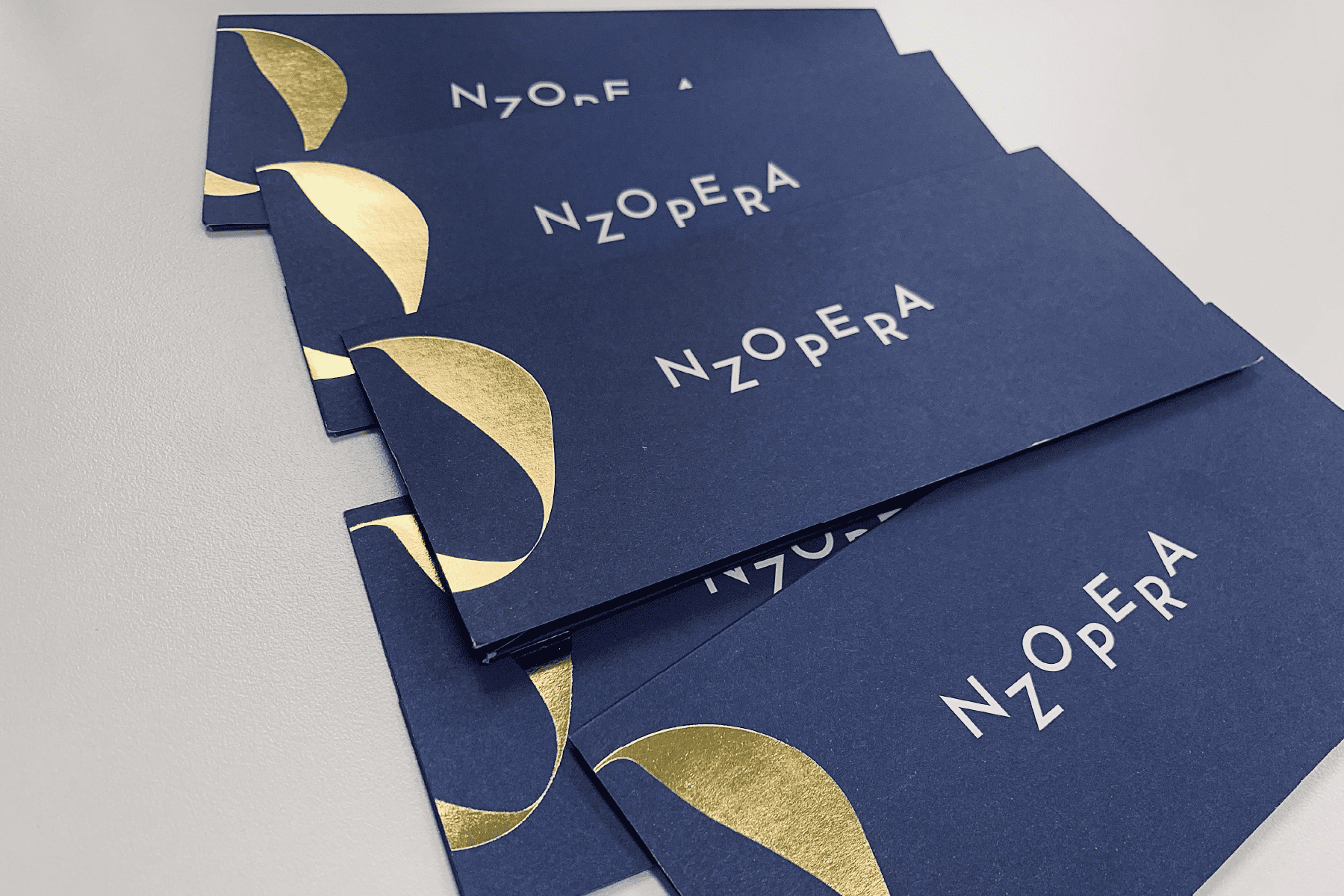 Ngā Tīkiti ā-mema
Subscription Tickets
Enjoy discounts, personal service, free programmes and your pick of the best seats with subscription tickets to two or more operas.
Plus, you can add extra tickets and change your booking date.
Ngā Tīkiti ā-rōpū
Group Bookings
Bring a group and save
Bookings for 6 or more people receive a 10% discount.
Bookings for 10 or more people receive a 10% discount plus 1 ticket FREE.
Book direct through our ticketing agents, or for further assistance contact our New Zealand Opera ticketing team on 0800 696 737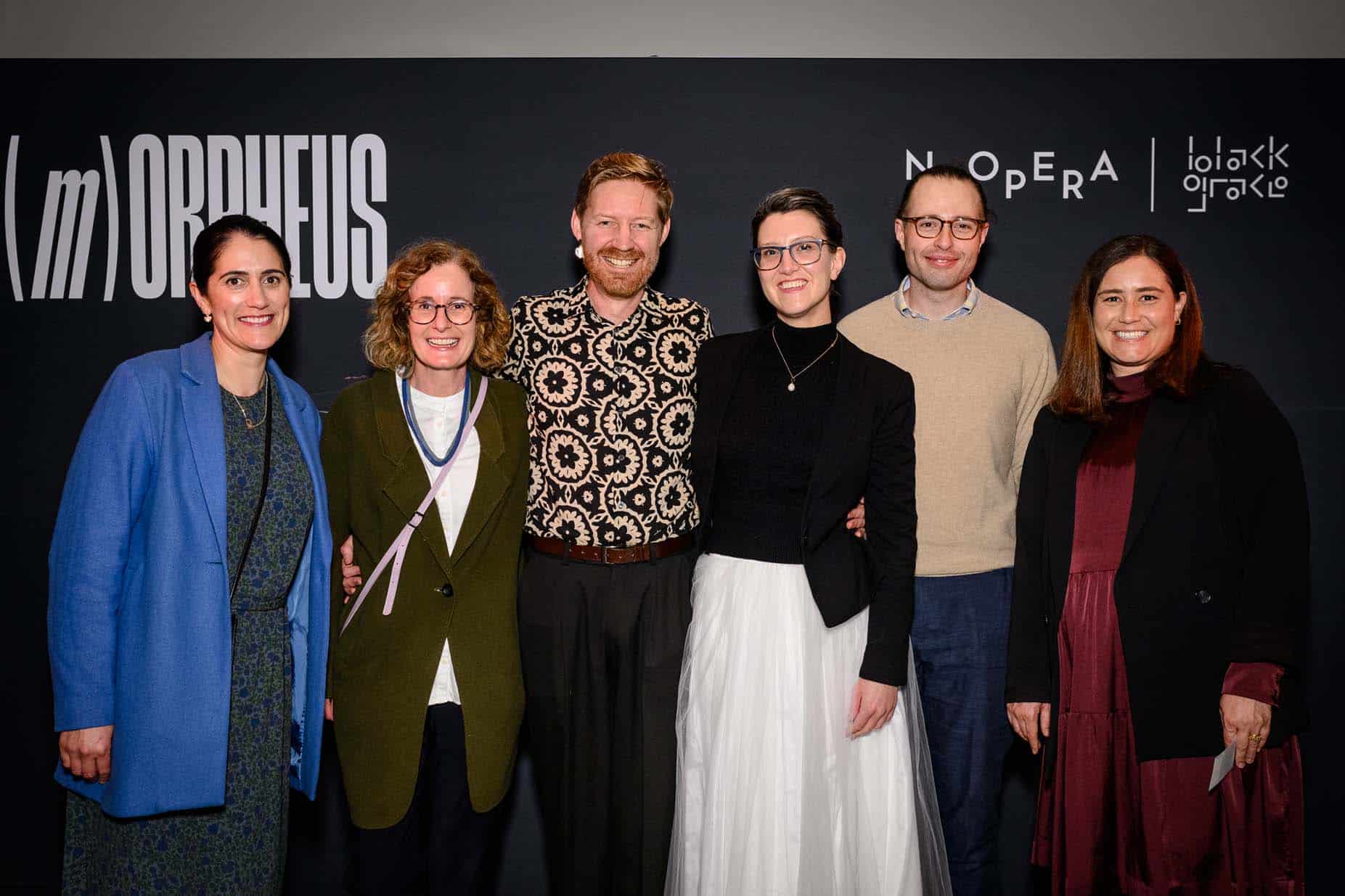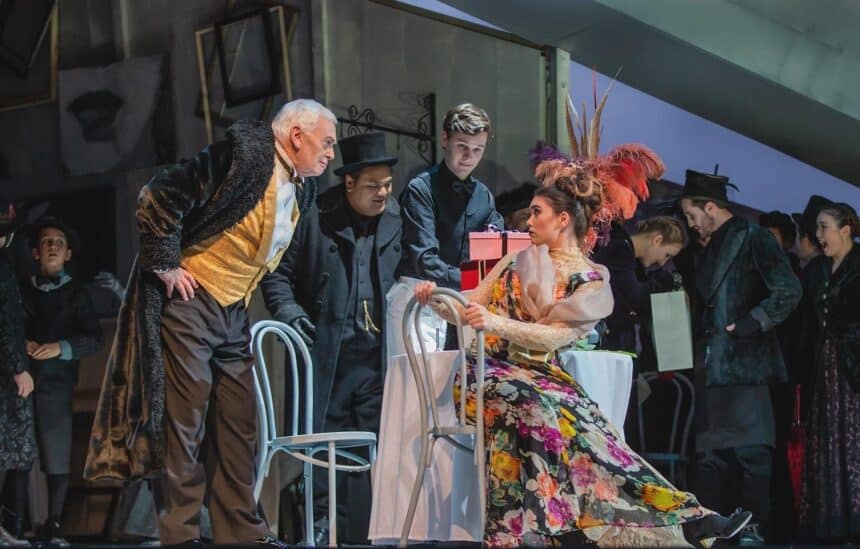 Ngā Kaumātua
Senior Citizens
If you're over 65, you're eligible for a 10% discount per ticket. Check out what's on and enjoy a beautiful opera experience with us.
Book Now
Ngā Tauira
Student Pricing
Only $25 per ticket
If you're studying or under 25, immerse yourself in the joy of opera for just $25 a ticket. Conditions may apply.
Book Now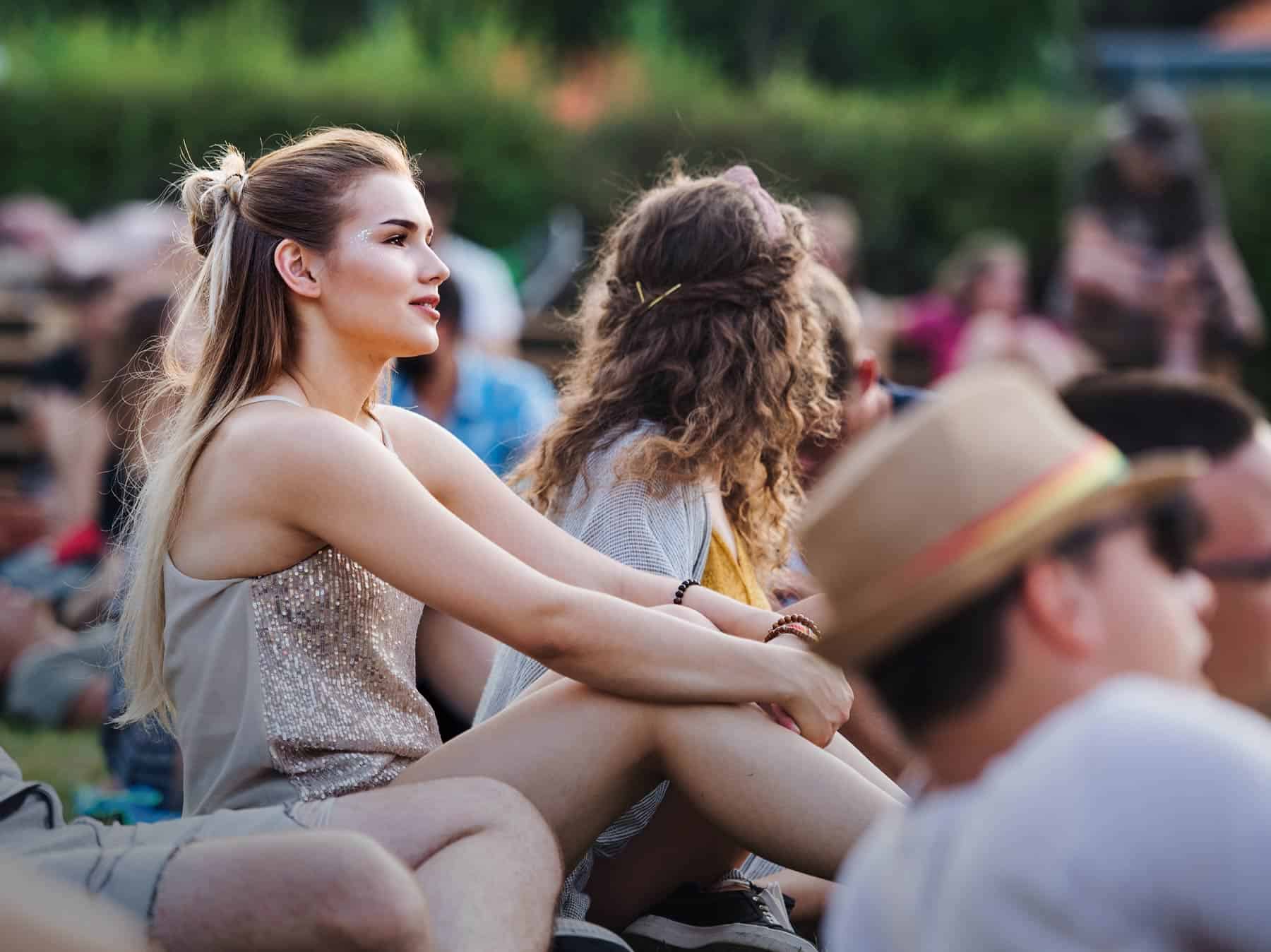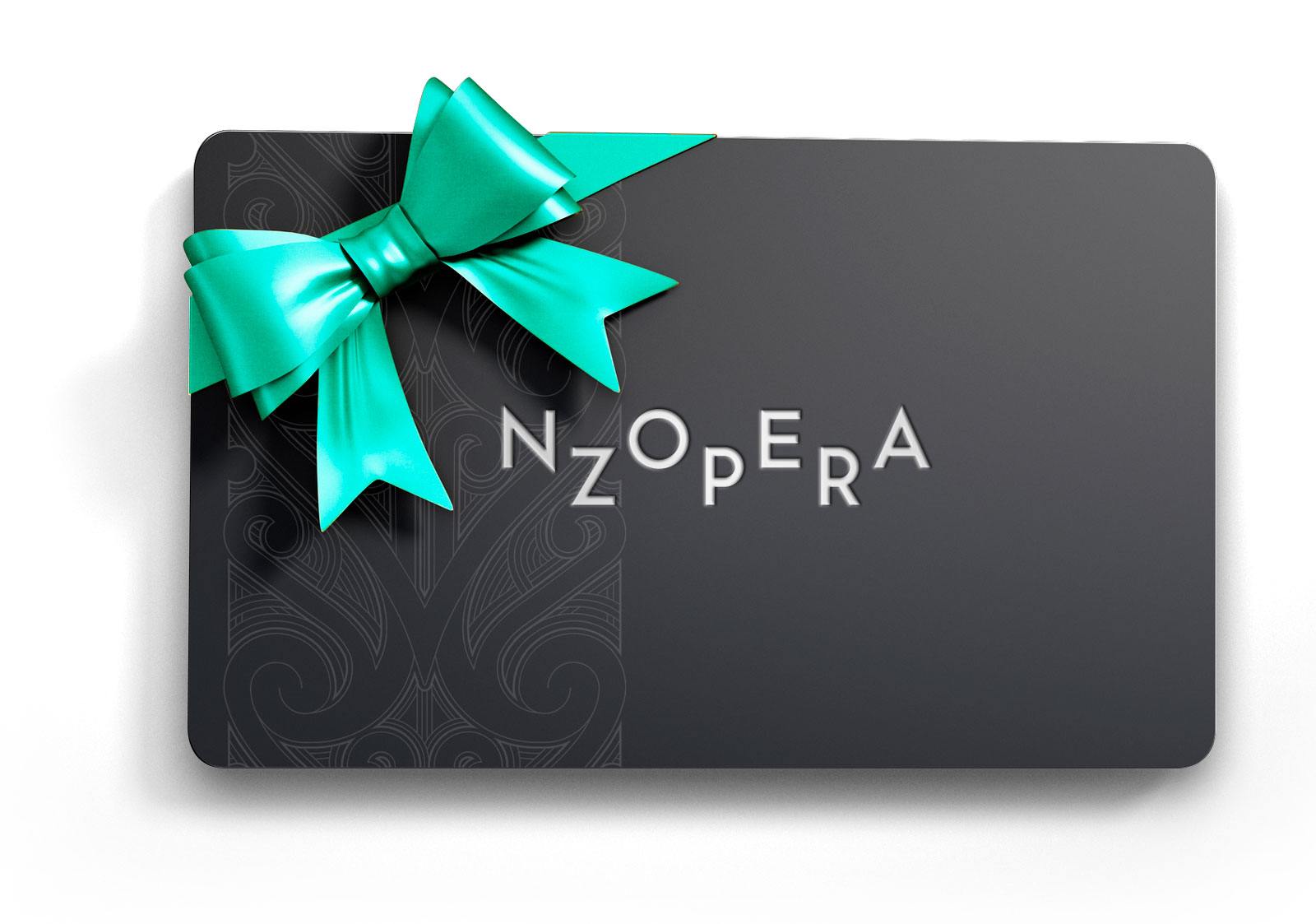 Ngā Kāri Koha
Gift Vouchers
Gifts wear out, but memories only get better with time
Our gift vouchers can be customised to your preferred amount, are valid for two years and will be emailed to you to send on with your personalised message.  Give the gift of opera.